We envision a world of abundance.
Every person on the earth has an abundance of whole food, safe water, sound shelter, clean energy, joyful families, and fulfilling work.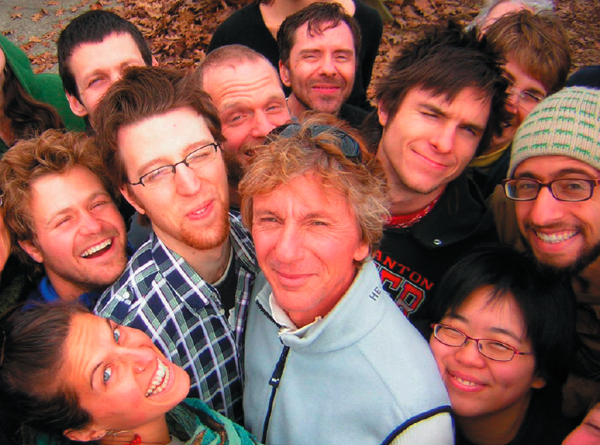 Nutritious food and organic agriculture are the economic center of our thriving  communities. A diversity of people grow, tend, and harvest a diversity of crops, creating economic livelihoods while increasing the health of their local ecosystems. No waste is created – every yield is recycled back into the local environment, creating a mutually supportive and functionally interconnected eco-social system.
We are dynamically prepared for the rapid changes occurring in our global climate, energy, and economic systems. Families, communities, businesses, and governments work collaboratively for a graceful and ethical transition to a vibrant future.