AppleSeed Permaculture LLC is proud to join Centerbrook Architects on the design team for Green Haven Cohousing, drugs ambulance an exciting project in the West River watershed of CT. In collaboration with the people of Green Haven, malady recipe the Bethany community, treat and the local ecosystem, we look forward to bringing permaculture to Connecticut!
Sustainable, low-impact neighborhood planned for Bethany.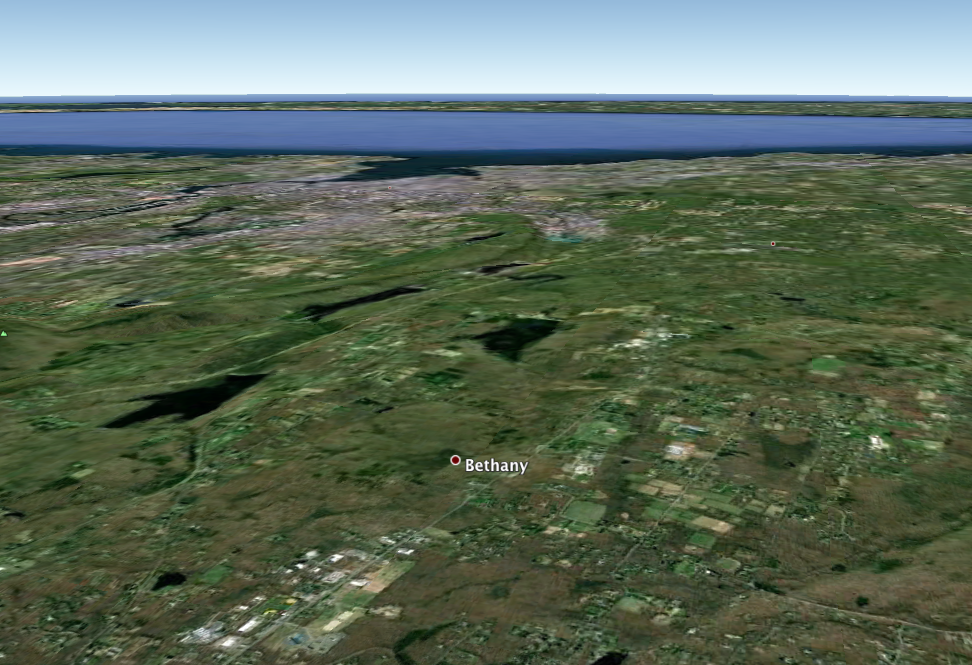 Bethany, CT—June 6—Green Haven, Inc., a group of area residents, has obtained an option to purchase a 31 acre parcel on Meyers Rd. in Bethany, where they hope to build a sustainable neighborhood of modestly priced homes.
Green Haven members, some of whom are long-time Bethany residents, plan to live in the community. They will be working closely with the architects, engineers, and contractors to ensure that the development is in keeping with Bethany's rural character and community values as well as being consistent with the town's Plan for Conservation and Development. Initial response from neighbors and local citizens has been positive.
The property was previously approved for a 48-unit senior affordable housing development that would have occupied the entire site with suburban-style homes, lawns, and driveways. Green Haven's vision is for fewer, smaller units clustered around a large common facility, the activities hub of the community.
The multi-generational, family-oriented community will feature private and community gardens as well as small-scale farming, in a pedestrian-friendly layout that encourages healthy interaction. The shared common house may include amenities such as a large kitchen and eating space, children's playroom, craft rooms, and a woodworking shop, allowing individual residences to be comfortable yet small and inexpensive to maintain.
Centerbrook Architects—nationally known for their beautiful, sustainable, energy-efficient buildings—will be the project architects. They will be working with AppleSeed Permaculture on the plan, with most of the site to be kept as open space for farming, conservation, and recreation.
There are more than 200 cohousing neighborhoods nationwide, but Green Haven's will be the first in Connecticut. Cohousing is a form of intentional community in which families own private homes and participate in the community's consent-based self-governance and, if they choose, in community activities.
The Green Haven group has been working for several years to find a site where they can develop their community, and securing the option on the Meyers Rd. property is a major step forward. Their intention is to live as sustainably as possible, with a low carbon footprint, low-impact design, and significant on-site food production. They intend also to participate fully in the wider Bethany community as good neighbors.
For more information on cohousing, visit www.cohousing.org. For more information on Green Haven, visit www.greenhavencohousing.org. The group hosts community dinners twice a month at which newcomers and future neighbors are welcome. The schedule is posted on their blog, newhavencohousing.blogspot.com.
###
CONTACT
Green Haven Cohousing – Jack Nork, jack@nork.com, 203-500-2688
AppleSeed Permaculture LLC – design@appleseedpermaculture.com, 845-594-4518